Quality Kidz is a longstanding brand with two nurseries based in Dagenham, Essex since 2004.
From 2016 it has been owned and directed by Mike Mather who has invested £500,000 into refurbishments and new equipment. He has seen the nurseries go from strength to strength providing outstanding childcare for the children of Dagenham.
Quality Kidz has become extremely popular and is now the number one choice for many parents within the borough.
Both nurseries now have individual rooms for each age group including specialist baby rooms. This has enabled us to implement the best structure for learning for your children giving them the best start in life.
There are sensory rooms at each site and also a qualified designated SENCO teacher based at each site as well.
The nurseries have now gone digital enabling parents to view their child's progress using a simple app.
Have a look at what's on the menu this week: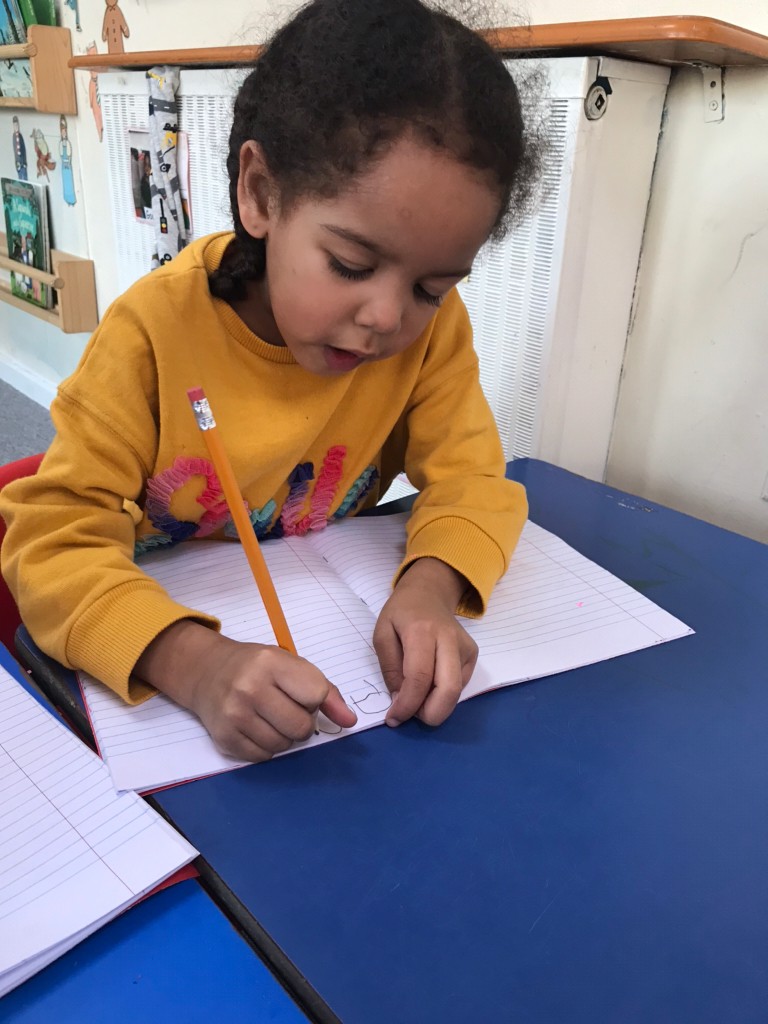 Campden Crescent
The nursery is full of new equipment and has individual rooms for all age groups.

Keppel Road
The nursery has been recently refurbished and has specialist rooms for all ages.